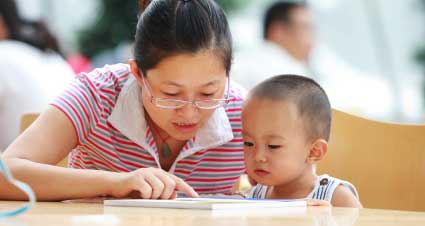 The following five priority groups or "workgroups" were identified in HE'E's strategic planning process. They are:
Each priority workgroup developed strategies and actions for implementation. In designing the priorities, strategies and action plans, the mission statement was posted and each decision was vetted against HE'E's mission. The first tier priorities will be implemented in 1-3 years.
Join a workgroup that interests you
Any HE'E member or participant can belong to one or more priority workgroups. Each workgroup has a team leader or leaders to guide the workgroup's progress. Team leaders meet monthly in a planning meeting, though any HE'E member or participant is welcome to these meetings. Workgroups may also have their own meetings or correspondence based on the progress of the respective workgroup.
If you would like to join a workgroup, please contact Cheri Nakamura for more information.